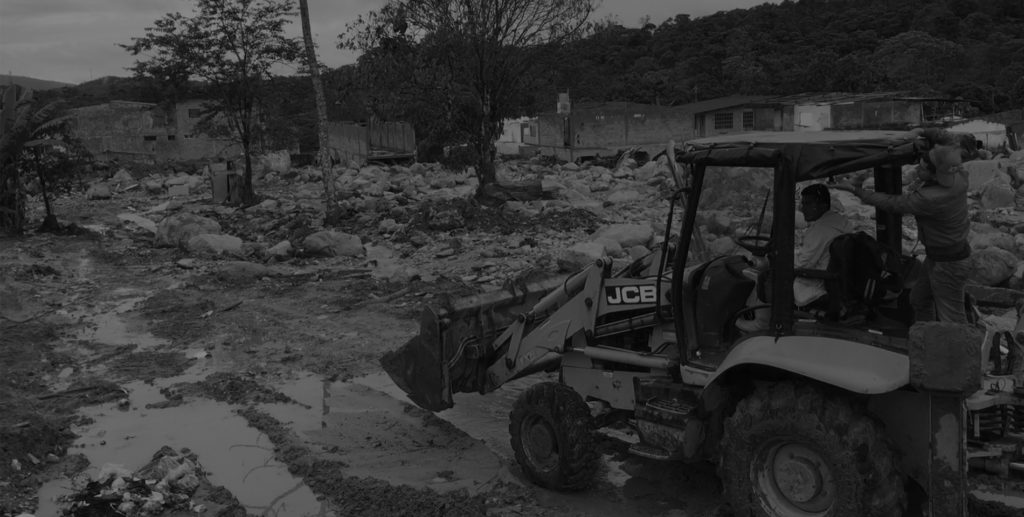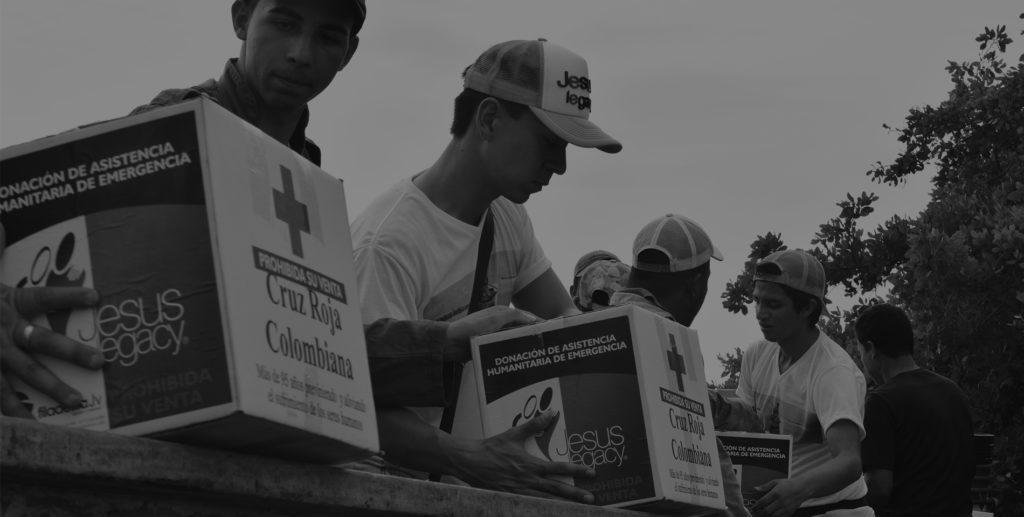 NUEVA VENECIA
NOVEMBER 2016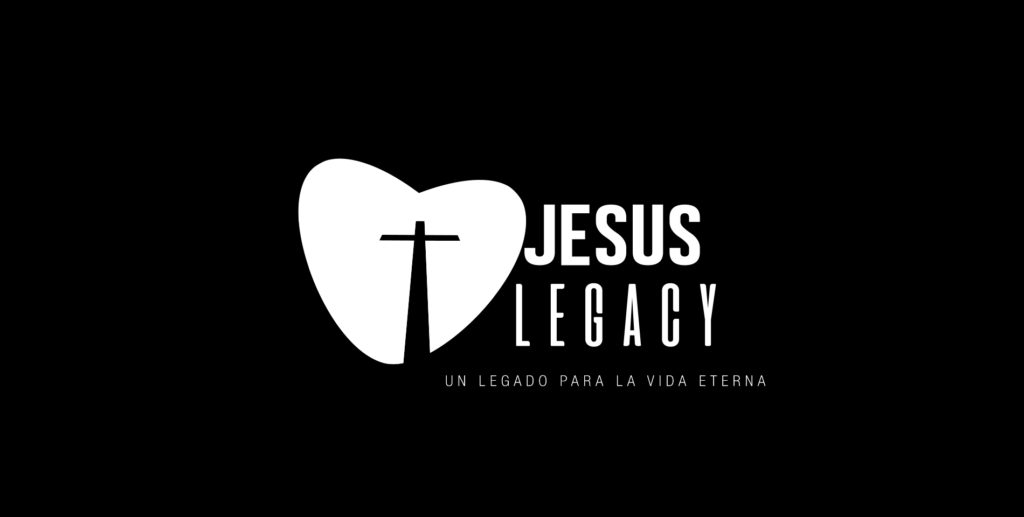 THE MISSION OF JESUS LEGACY
Take the light of hope to those who need it today
Know our work focused on improving the lives of children with different abilities.
Find out about our activities and projects.
If you want to support our Ministry, find out here how to do it.
"Truly I tell you, whatever you did for one of the least of these brothers and sisters of mine, ¡You did for me!"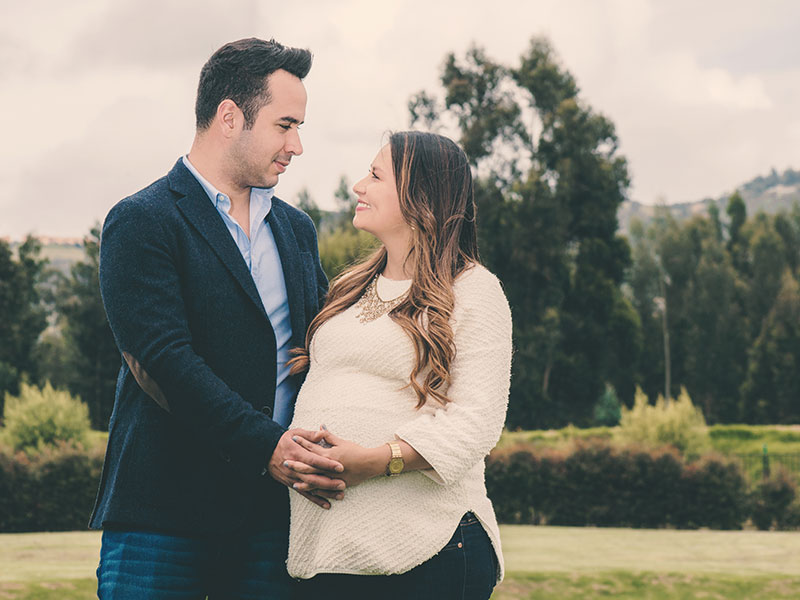 Carlos Vargas better known as Cheo and Viviana Peña, built the dream of changing the reality of many people who were in need or vulnerability; with the passing of the years, the Foundation's many programs have benefited many children, elderly and defenseless people and even whole communities that have…
Love, hope and the joy of God to the children who are part of our Foundation.
Are trained to provide the necessary assistance and support to our children and their families.
"Let the little children come to me, and do not hinder them, for the kingdom of heaven belongs to such as these." Mathew 19:14